Linux is an open source operating system that is well-known for its security and privacy features. However, many people find it difficult to use due to its lack of a graphical user interface (GUI). NordVPN is a virtual private network (VPN) service that allows users to connect to the internet privately and securely. It has both a paid and free version, with the paid version offering more features. In this article, we will show you how to install Nord VPN on Linux in 5 easy steps.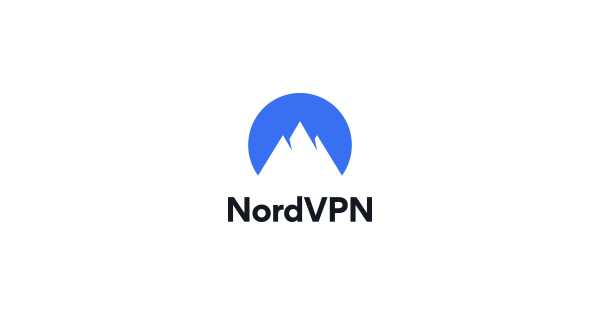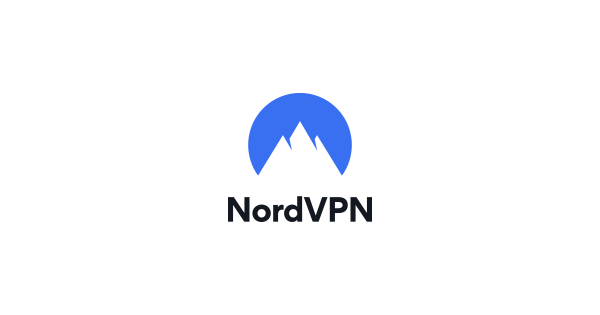 On your Linux device, the NordVPN native application is the preferred method of connecting to NordVPN servers. We built it with you in mind, allowing you quick access to features like CyberSecurity, Autoconnect, and an automatic Kill Switch.

Tip: Remember to choose a strong password for your NordVPN account, as this will help you avoid credential stuffing attempts and keep your account secure.

We recommend using a free password manager like NordPass since creating and remembering strong and secure passwords is difficult. It generates and retains secure passwords for you, allowing you to avoid time-consuming password changes in the future.
Want a Free Nordvpn Premium Account?
we have it for you Click here and test the application right away for free to use nord vpn on linux
Install Nord vpn on linux
STEP 1
Download the NordVPN package for Linux – in this case .deb package for Debian and Ubuntu derivatives, after which you may install NordVPN by performing the instructions below in order.
If you're using a different Linux system, the NordVPN download page will automatically recognise it and download the appropriate package, which may be.rpm in this case.
If you're having trouble connecting to NordVPN, check out the other particular setups if you're using a different Linux base system.
SETP 2
Navigate to your NordVPN Debian package's download location and run the instructions shown below.
$ sudo dpkg -i nordvpn-release_1.0.0_all.deb
$ sudo apt update 
$ sudo apt upgrade
$ sudo apt install nordvpn
STEP 3
Run the command "nordvpn" in your terminal once the NordVPN installation is complete, and you should see the output below:
$ nordvpn
Done we have Successfully Installed and configured Nord vpn on linux
Using nord vpn on linux
After we've installed and setup NordVPN on our Linux machine, we'll need to log in using the command below before we can use it.
$ nordvpn login
After you've successfully logged in, use the command below to begin the connection.
$ nordvpn connect
It's difficult enough to choose a VPN, let alone switch. If money isn't an issue for you, consider NordVPN's price for a 2-year plan, which comes out to roughly $3.49 per month plus a bonus, given that they're celebrating a decade in business as of this writing.
Password: T743@ghfhe